The Art Academy Difference
A program that is truly dedicated to the success of our students.
Founded to address the needs of artists at every level, from beginner to advanced, Art Academy studios afford a relaxing environment with a result driven program of fundamental art training. Technical proficiency is the basis of all skillfully produced art, and our programs are designed to build these critical foundations.
Since its founding, Art Academy students have been broadly recognized in both student and professional level competitions, obtaining national and international acclaim.
Here, students have enjoyed a 100% acceptance rate into top tier art universities with an average scholarship of over $75,000. Presidential level scholarships are the norm for dedicated Art Academy students.
Our Students at Work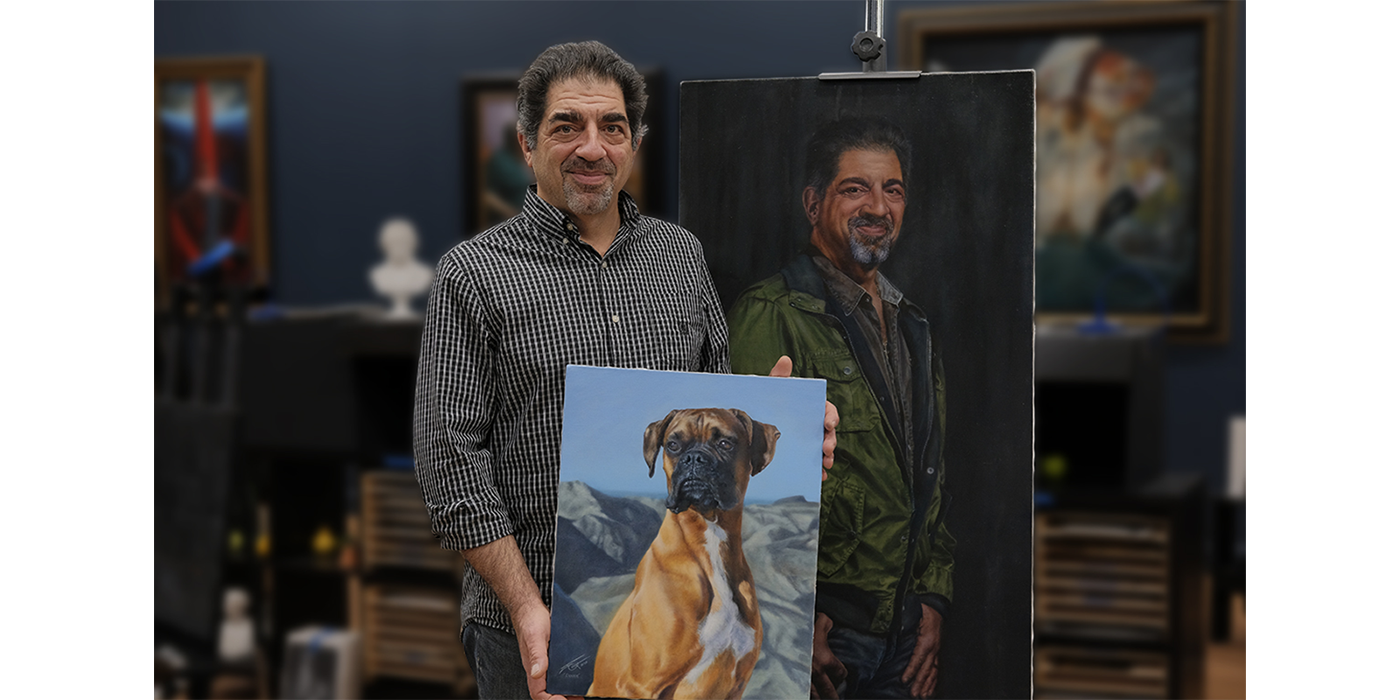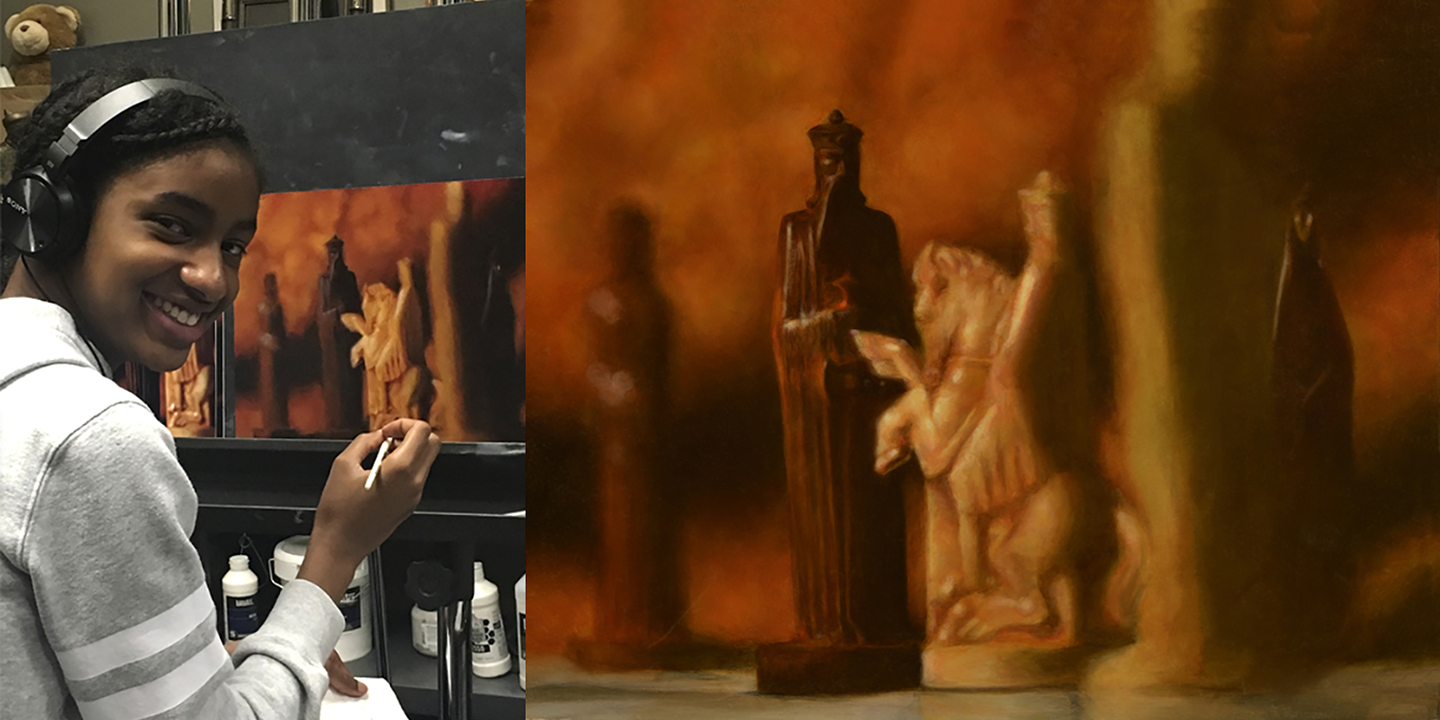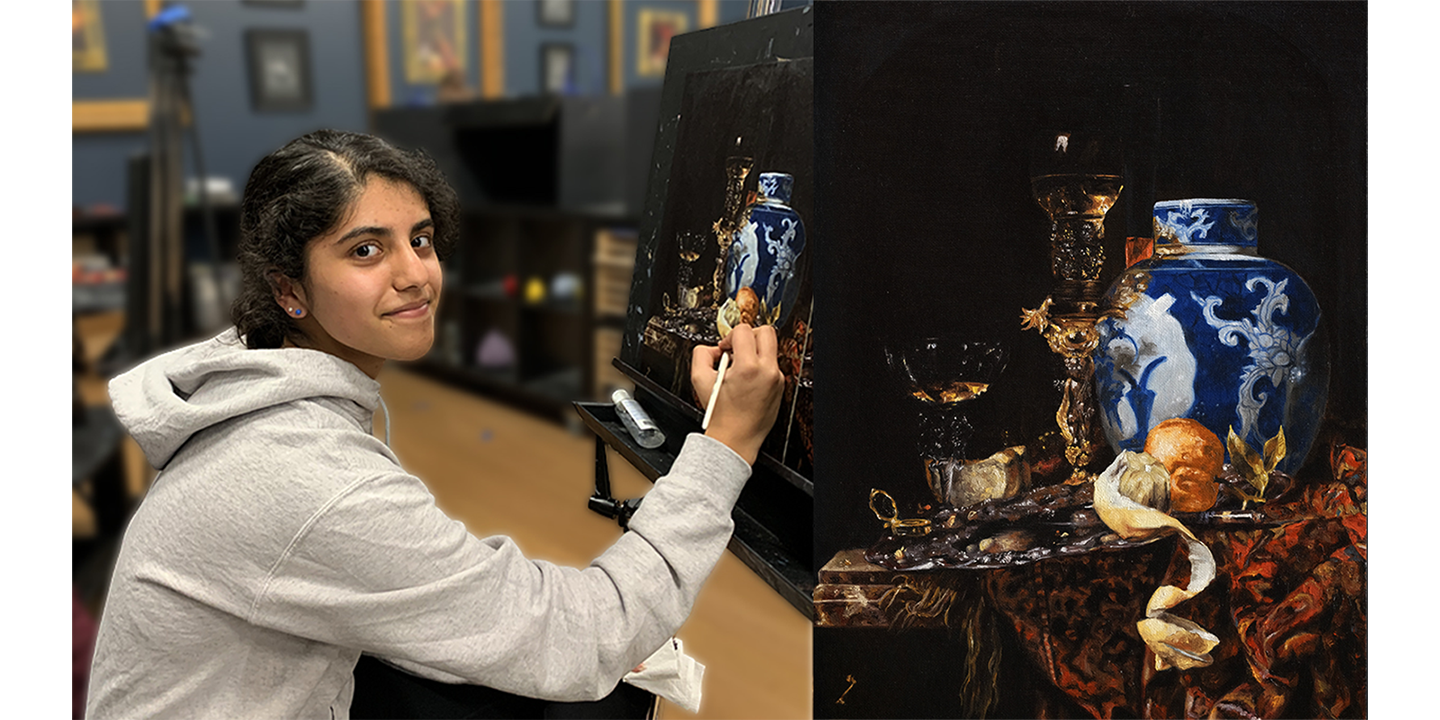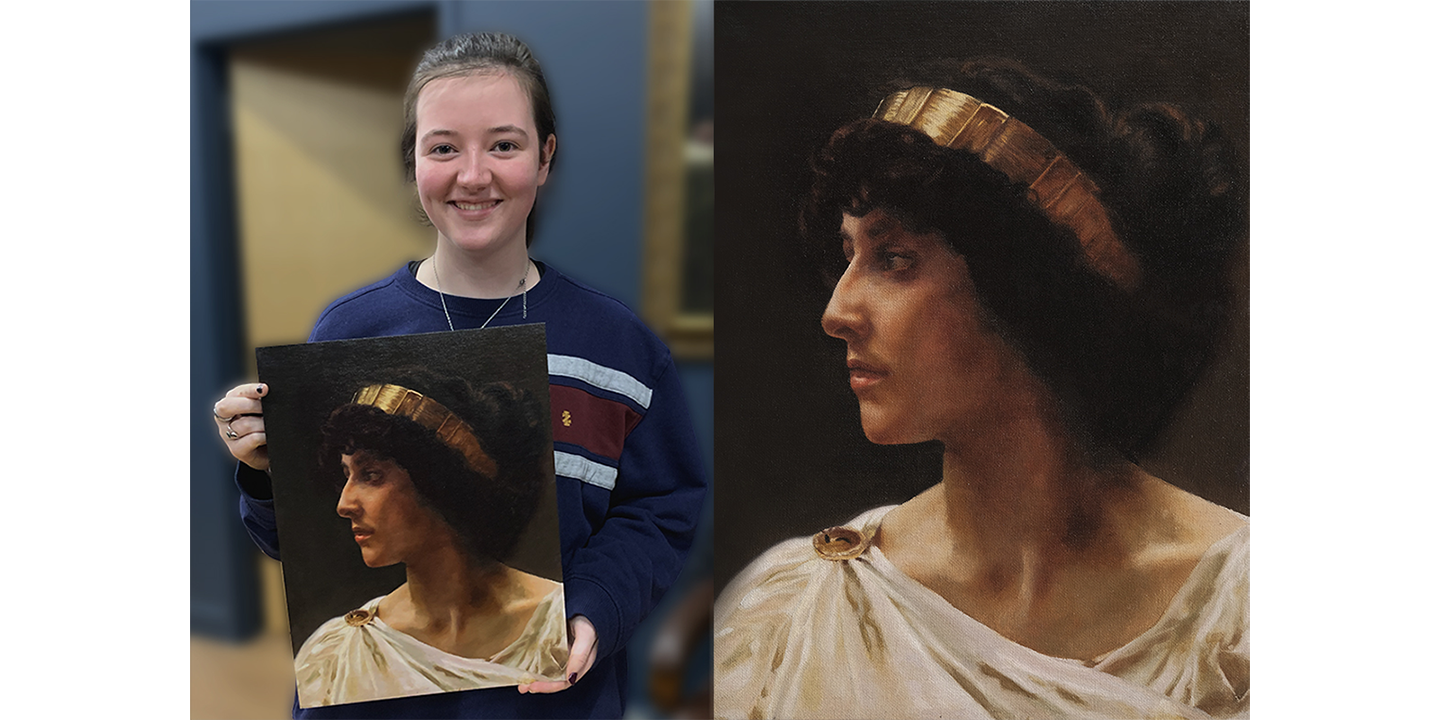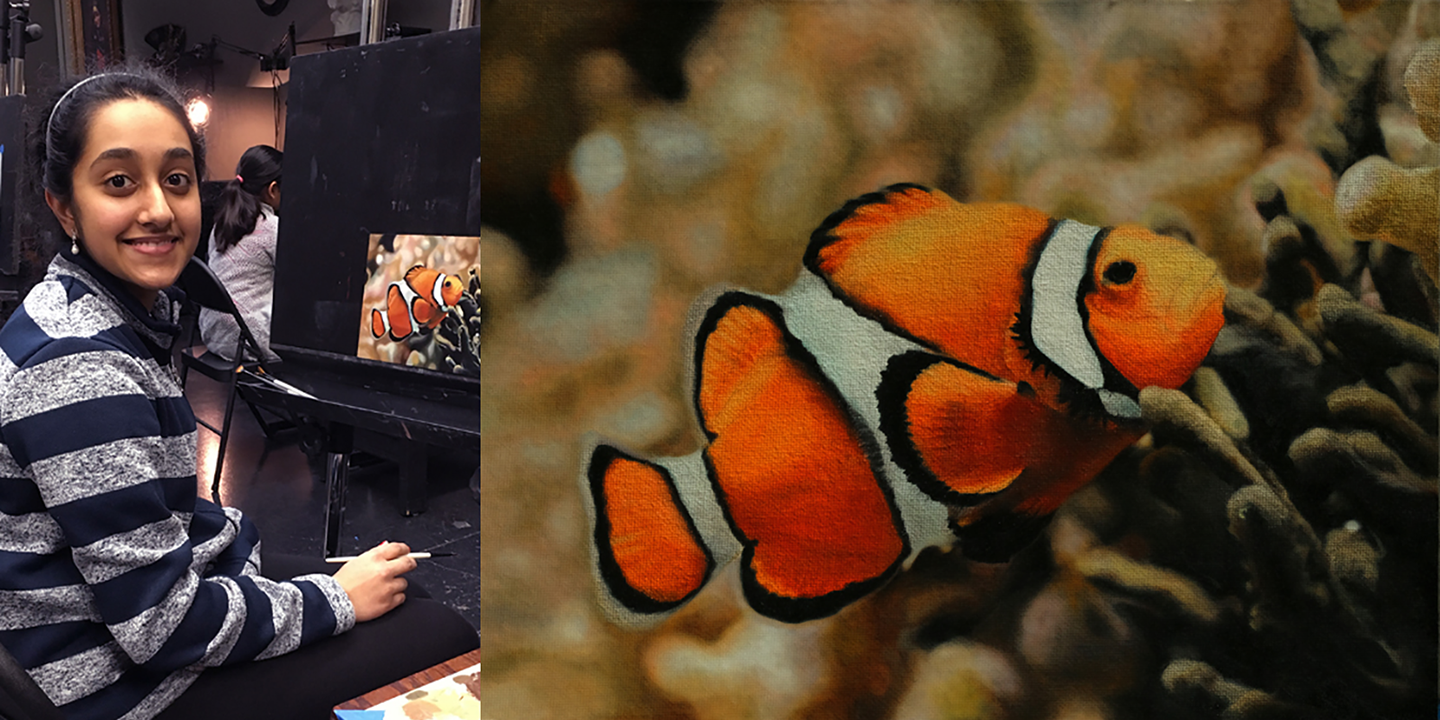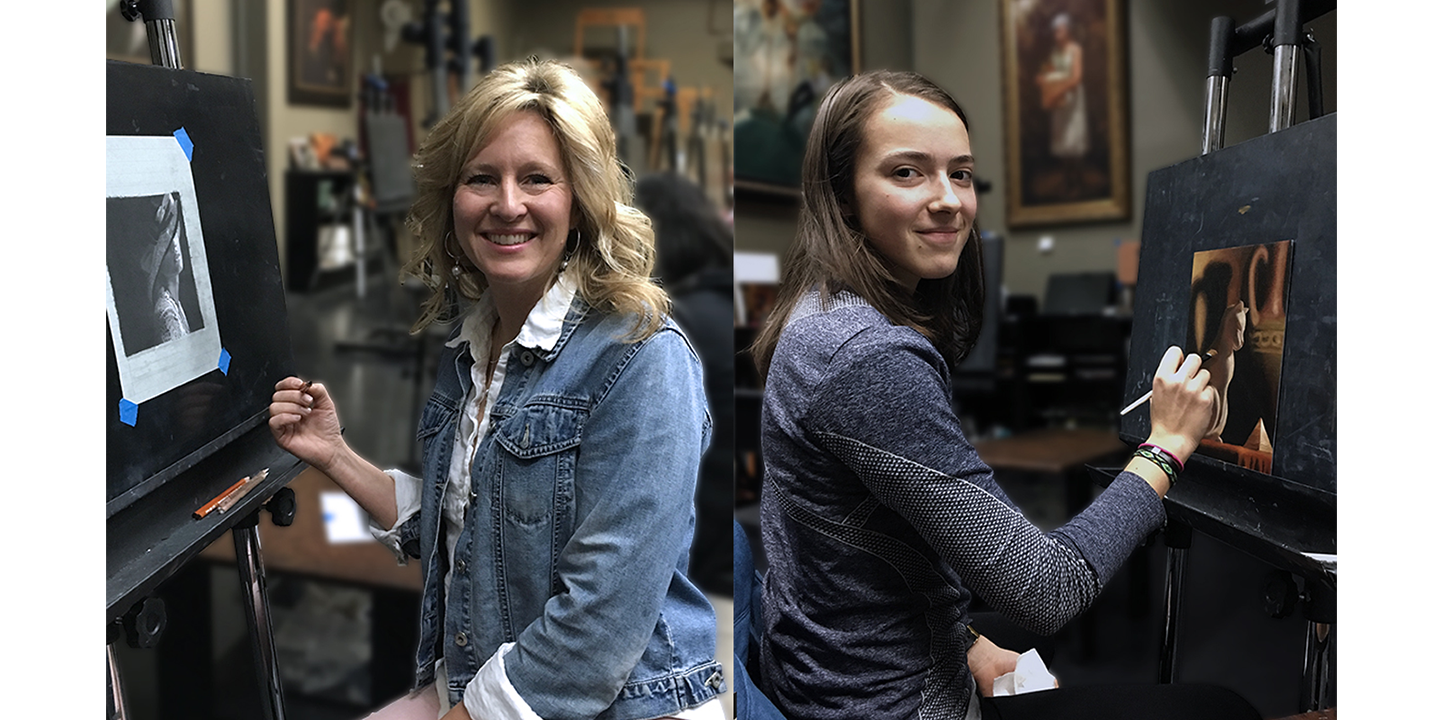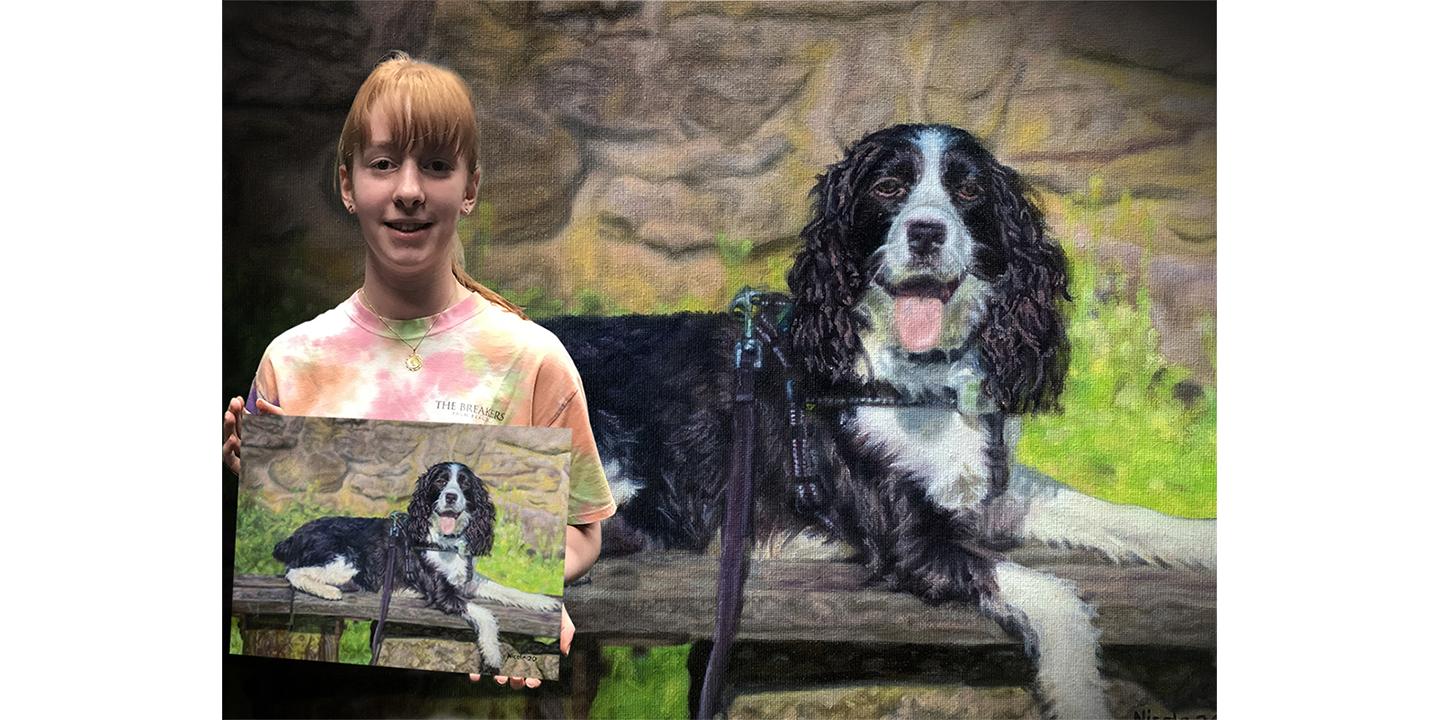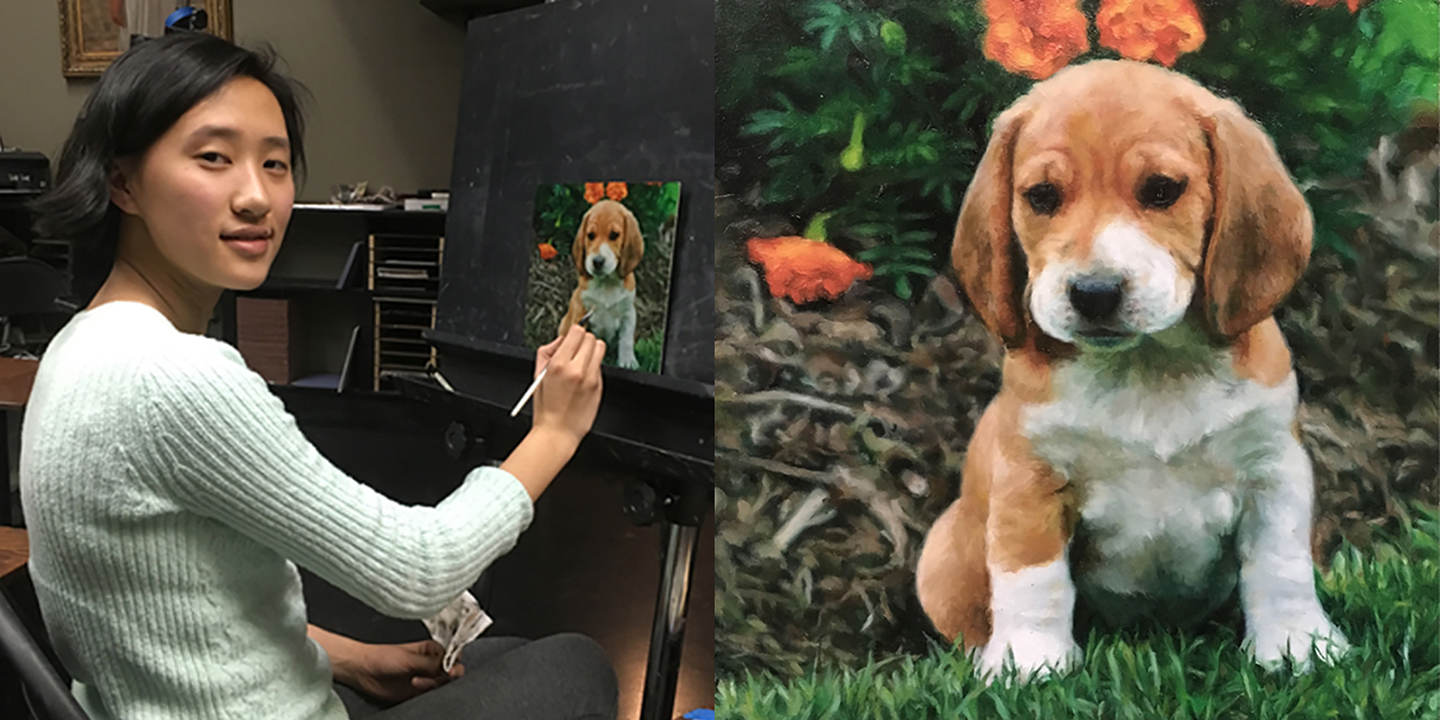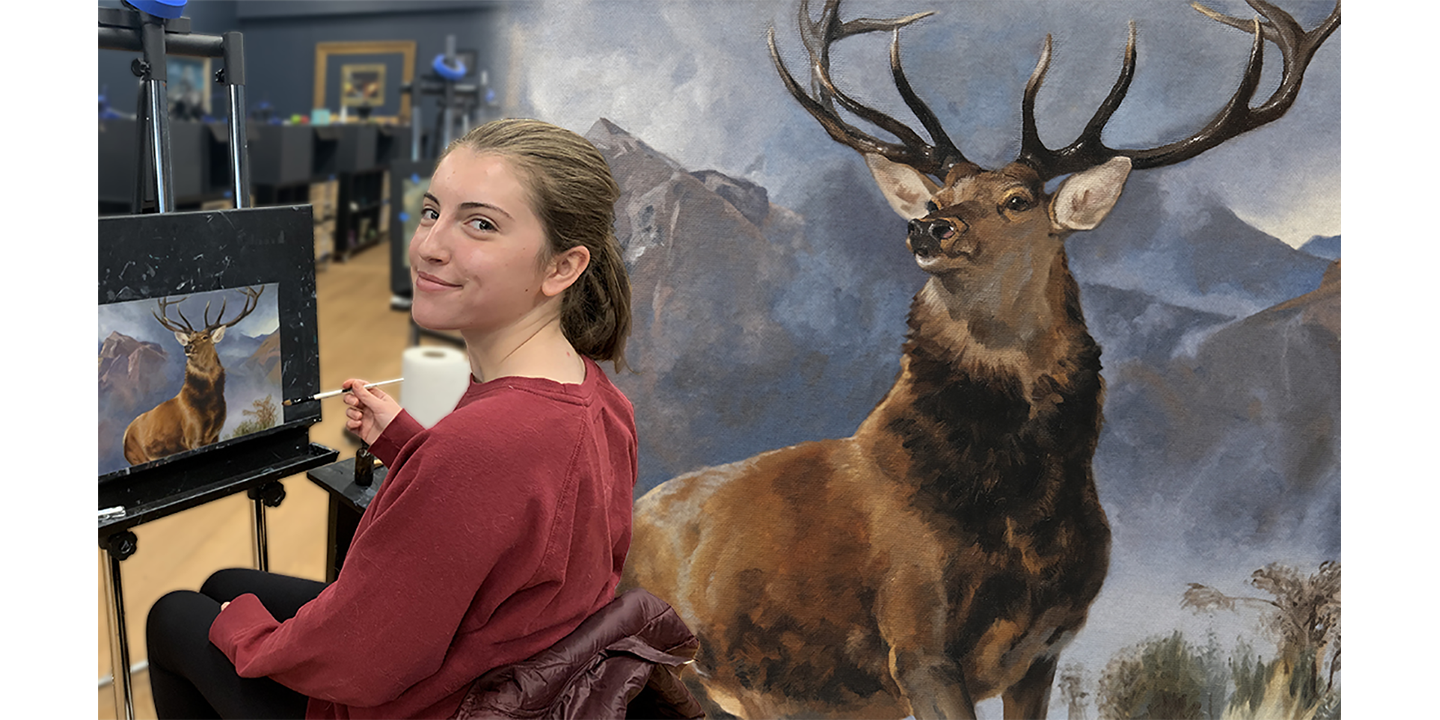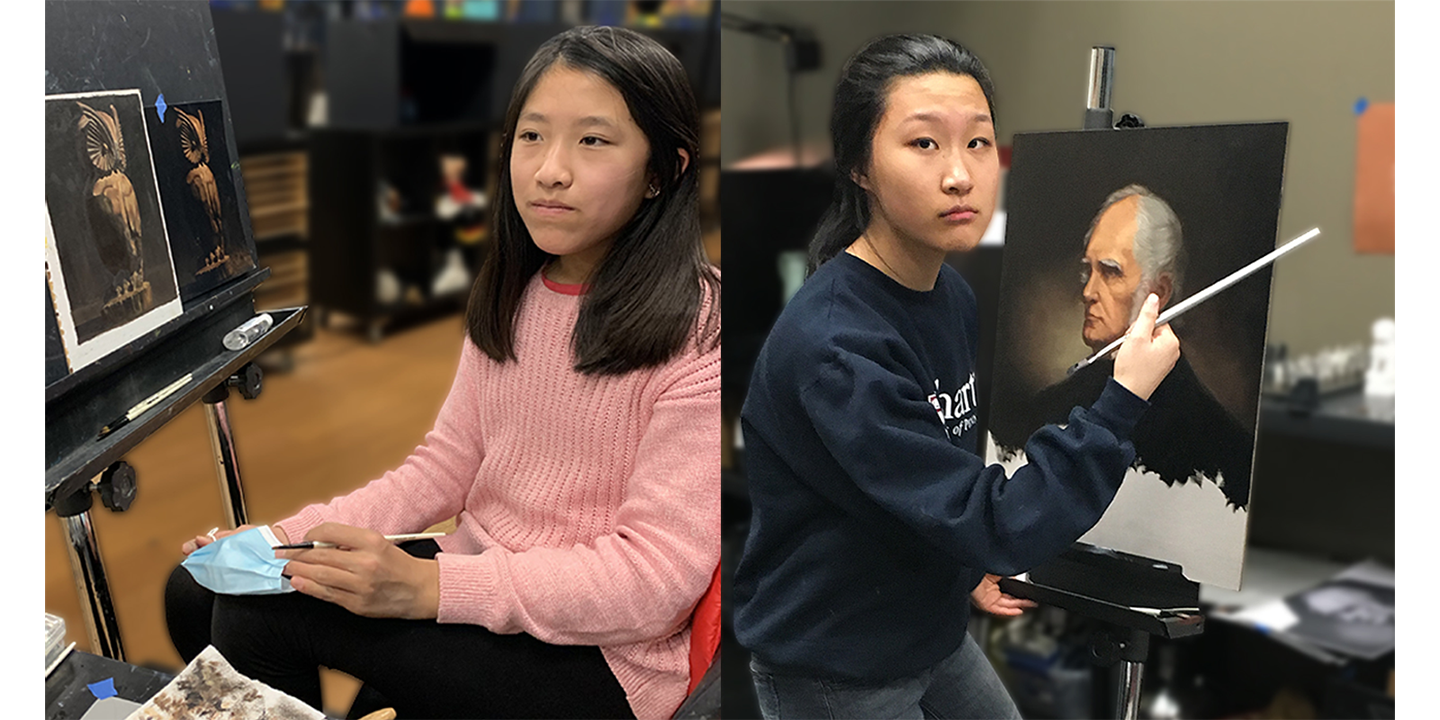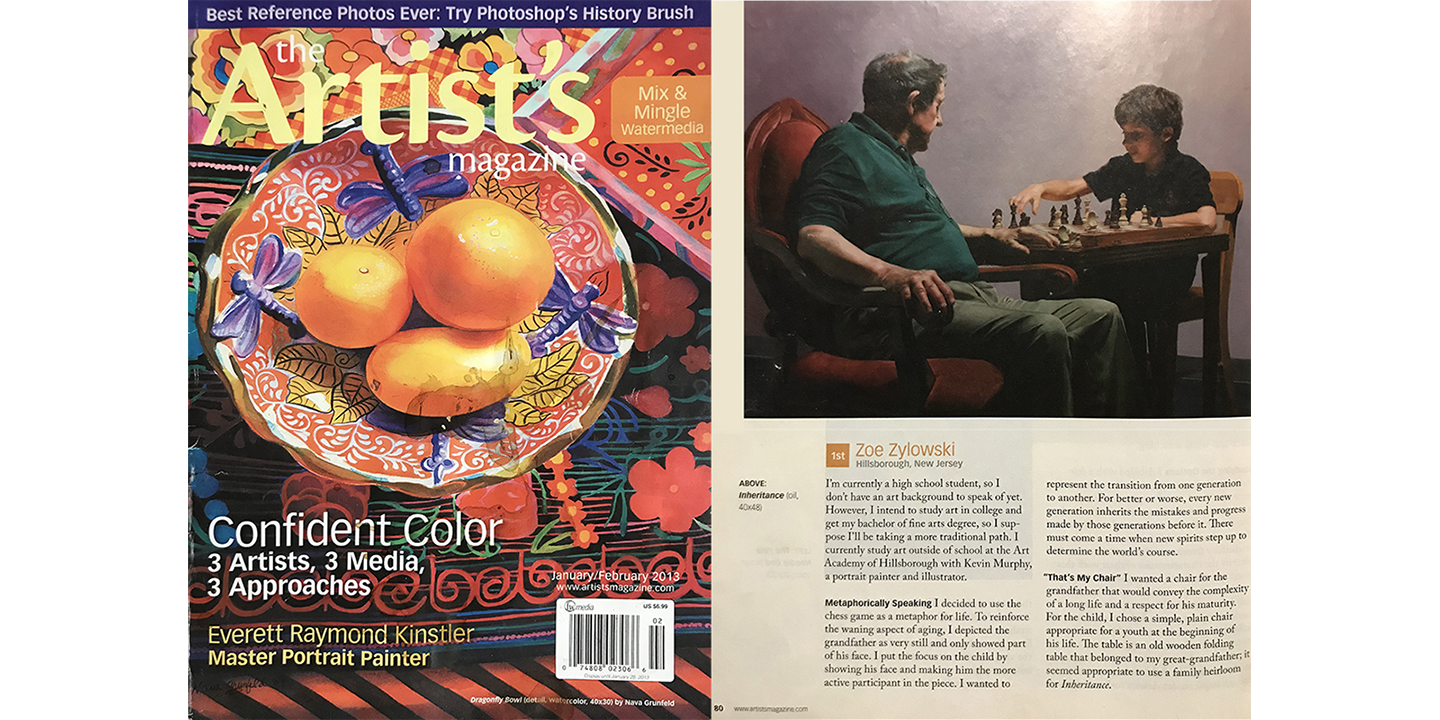 "I've known Kevin Murphy for almost thirty years. In the very beginning of our friendship, he was teaching me things about paint that I had yet to learn. He's a natural teacher, and Art Academy Studios is a grand extension of that giving heart."
Todd Lockwood, Fantasy Illustrator, toddlockwood.com
"Kevin Murphy's approach to art education has proved that a desire to learn is the only 'talent' required to realize one's artistic dreams. Old Holland is proud to be associated with a team so dedicated to empowering individuals to achieve their full creative potential."
Edward de Beer, Owner, Old Holland, oldholland.com
"As a fellow professional artist, I have known Kevin Murphy for decades. I have also followed The Art Academy's progress since its founding, observed the curriculum, and reviewed the students' work first hand. I can state without equivocation that the consistent, extraordinary results produced within this program are very real."
Joe DeVito, Sculptor & Painter, jdevito.com
"The program developed by Kevin Murphy offers clear, well-thought guidance, leaving no room for guessing. I've seen the work of students transform dramatically in a weekend. If you never decide to try anything different, these techniques and ideas will serve as a good foundation for all your future paintings."
Dorian Vallejo, American Fine Art & Portrait Artist, dorianvallejo.com
"I apprenticed under Kevin more than twenty years ago, and even now as a professional I go back to the tenets I learned from him. His ability to translate the complexities of painting into something digestible is second to none."
Graig Kreindler, Painter of the National Pastime, graigkreindler.com
Good supplies won't make you a better artist, but poor ones will hold you back.
At Art Academy studios, we work with the finest paint in the world — Old Holland. Working with high-quality materials ensure learning is as easy and enjoyable as possible.